Blacklight 2015
---
mchawk

-

5-28-2015 at 09:16 AM

Hi there,

as I tested my blacklight-skin with eJ 5.80 I reupped the skin-file I used the last month. It work fine on widescreen-monitors.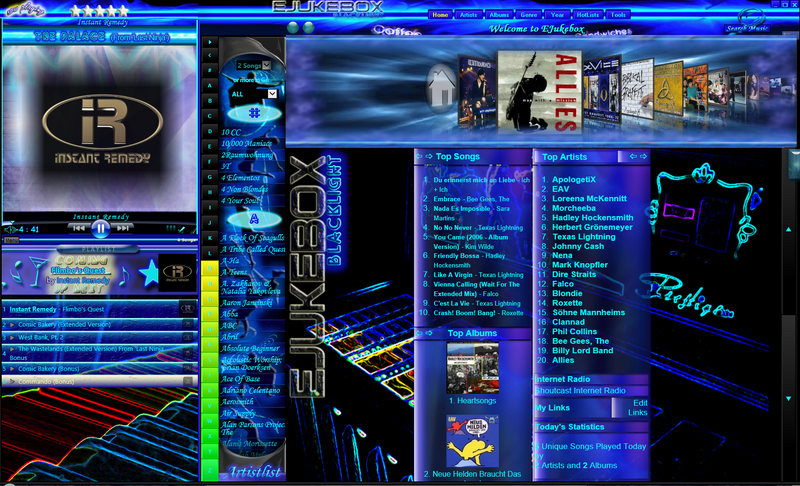 To Download click here!

Ahhh. There are VU-Settings I reccomend to use: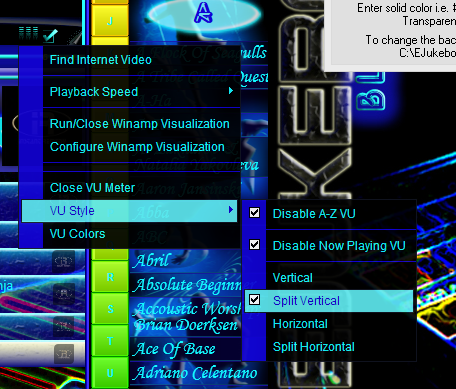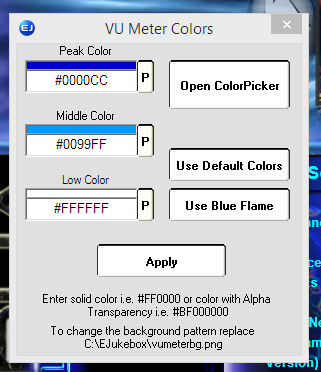 ---
Timberlin

-

10-13-2015 at 03:41 AM

That's unique. I think this is beautiful.
---
fredeo

-

4-17-2020 at 10:48 AM

That's unique. I think this is beautiful.F
---